Why "AI"? What is "AI" about these presets?
Follow
Our AI Presets are powered by Adobe Sensei AI, a traditional, not generative AI, which helps the program detect your image and create masks of certain parts of your images so our fine-tuned professional settings can be applied to very specific parts of your image in just one click!
For several years Adobe has been teaching and building their Adobe Sensei Artificial Intelligence and machine learning engine to power some of their most exciting feature updates like smart people/object selections, intuitive searching/organization, smart masking, and content aware fill. Built to analyze and optimize, the Adobe Sensei AI is considered traditional AI, as it uses artificial intelligence to expedite processes and workflows for faster, cleaner results. In Lightroom & Photoshop, Adobe Sensei AI detects and learns from images and applies that analysis to clearly differentiating the attributes that make up your image. Adobe has also developed Sensei GenAI & Firefly, their generative AI engines which CREATE new content. This is the sort of AI that most people think of when they think of AI editing.

Our AI presets are referred to as "AI Effects", "AI Presets" or "AI tools", as they are powered by Adobe Sensei artificial intelligence to create new masks with each use, relevant to your image's specific attributes. We offer AI presets that apply to single very specific zones (eye sclera, eye iris & pupil, teeth, lips), or to multiple specific zones (whole eye - sclera + iris & pupil, all skin- body skin + face skin, excluding sky - subject + background, or all primary zones - Subject + Background + Sky, etc.)

Further, Adobe Sensei AI allows these AI-powered settings to be synced across multiple images and adapt to each individual image. If you whiten teeth with an AI preset on one image it will apply our dialed in white teeth settings only to the teeth in that image. Then, if you sync that edit across multiple images, it will map the teeth whitening ONLY to the teeth visible in each individual image! Unlike old masking which would just apply in the same static place on each image when synced.


Still confused about traditional versus generative AI?

Take this original image by Amy Donohue: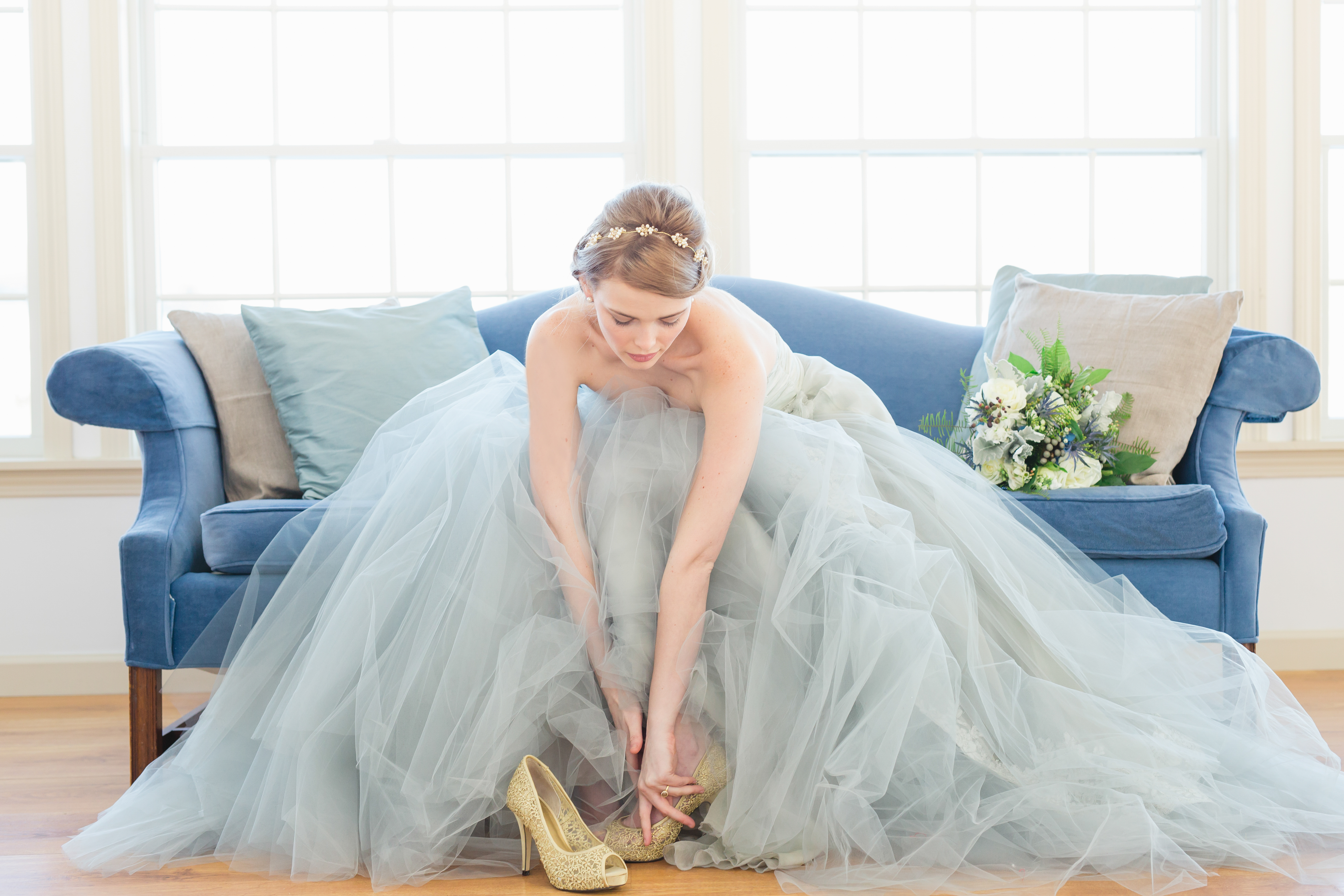 Here is the same image edited with the help of traditional AI, via our Luxe Quick Fix AI Tools (each applied tool changed settings for very specific parts of the image, such as skin, lips, clothing, and background):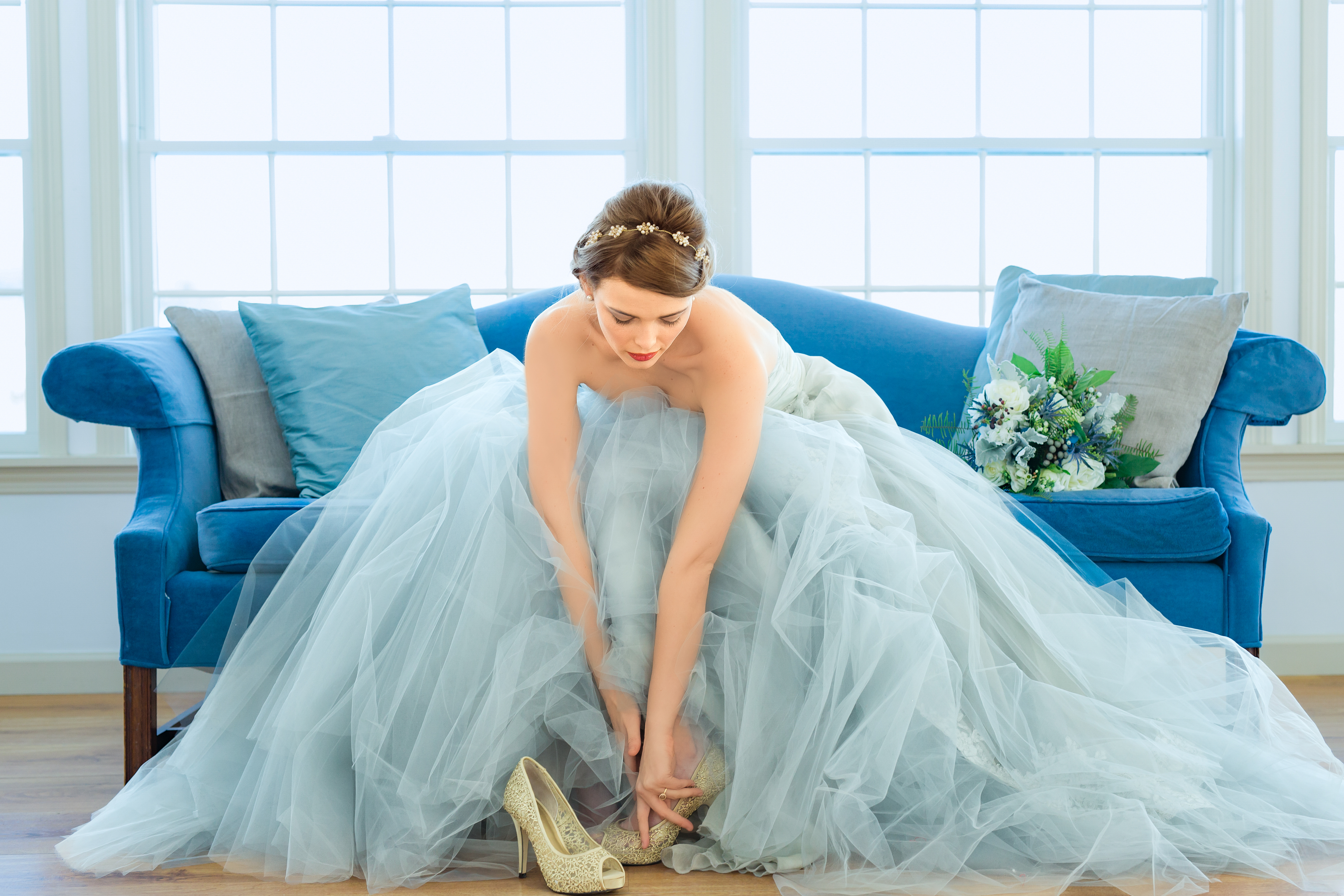 When a Face Skin & Body Skin preset were used, Adobe Sensei AI analyzed the image and applied the preset changes to ONLY Face Skin or ONLY Body Skin. When the lip color preset was applied, the artificial intelligence is what mapped these color settings ONLY to the lips of the subject,
We believe in you maintaining creative control over your final image, and the editing choices you make in post. So we crafted our AI presets in the same sprit as our local adjustment brushes, with countless options backed by professional settings changes. so you can intuitively select and adjust to your taste. The AI is just speeding up the process of applying our changes only to specific and refined zones.

Finally, here is that same image edited with Adobe's GenAI. Which generates and blends new elements into an image. In this example you can see one of the eye options that were generated by GenAI, and below that another eye option, plus hair that was generated the AI.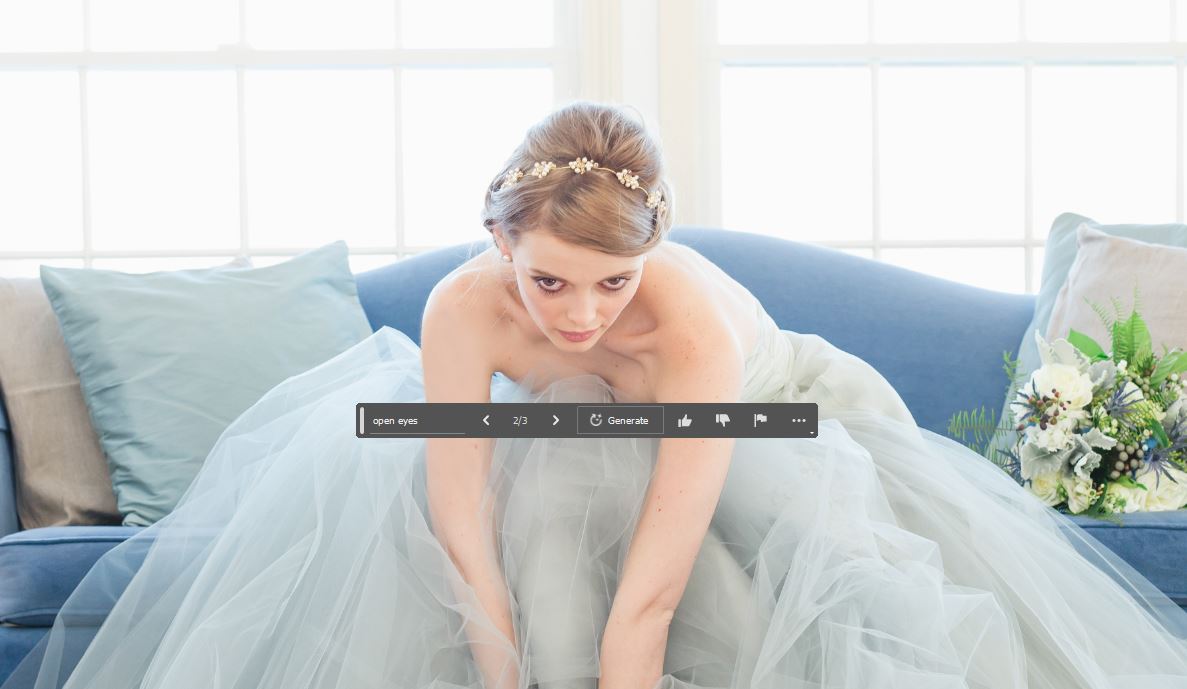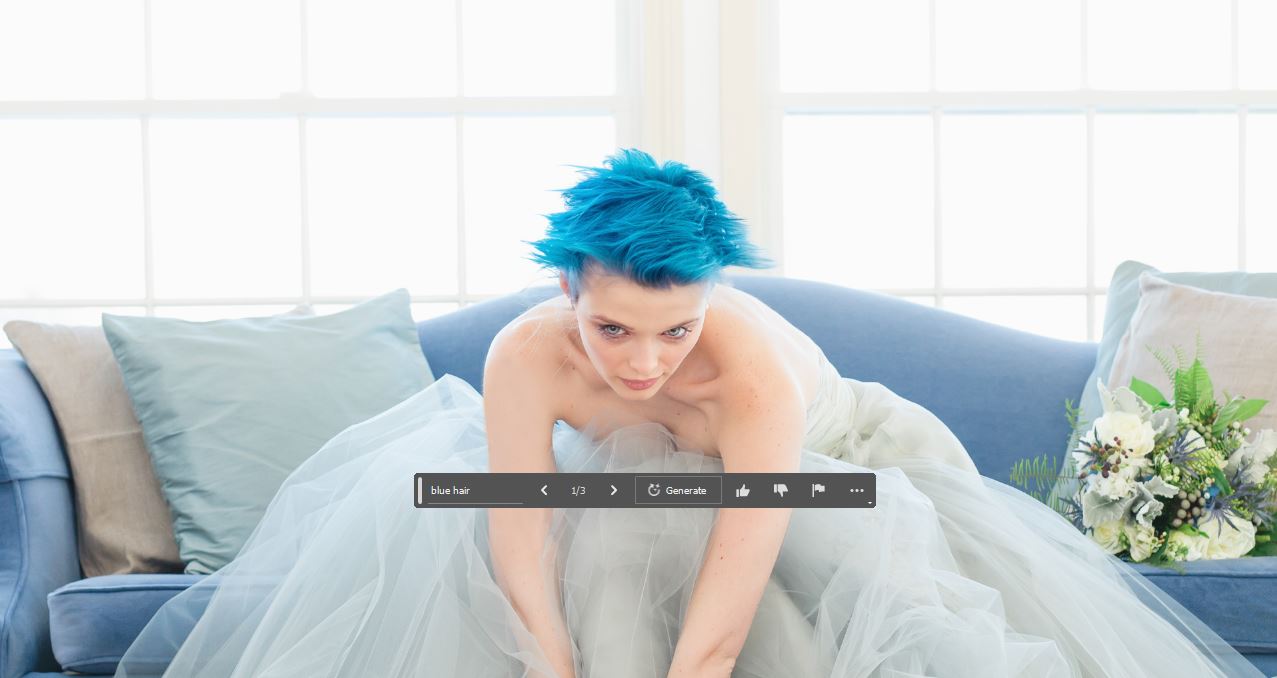 Adobe's Generative Fill feature adds these artificially generated elements to a new layer, for nondestructive additions to your initial image. It does not edit the image for you, or apply stylistic changes. It simply creates elements based on prompts and gives 3 options for each prompt.

We do not sell any products involving generative AI, so none of our AI tools will create something out of nothing or create new art pulling from various images that the system used to learn from. The Luxe AI presets do not involve artificial intelligence that creates from elements learned from other artists, photographers, or creatives. Our AI-powered tools are focused on speeding up your workflow by applying professional settings adjustments (that we develop in-house) to the data present in your image and only specific parts of your image as detected and mapped out by traditional artificial intelligence and machine learning, while still allowing you choice over outcome.

Can AI Presets be used to edit images for commercial purposes?
While Adobe's New Beta Generative AI cannot be used for commercial purposes, at this time, the features we use here rely on traditional AI and are suitable for any purpose as a part of the new core features of the Adobe editing suite!

Want to learn how to use these presets or see example workflows with our AI presets?
Check out our Lightroom Classic or Lightroom (CC) Video Guides
Check out our Quick Fix AI Guide + Workflows
Check out our AI Toolkit General Guide

To see an example of collections including both General Presets & AI Tools:
Check out our Emotive Presets Guide + Workflows
Check out our Earthy Moods 2.0 Guide + Workflows