Install Lightroom presets in Lightroom (CC; cloud-based subscription) desktop versions 1.0 and later (Current: 5.4)
Follow
STEP 1: Open Adobe Lightroom.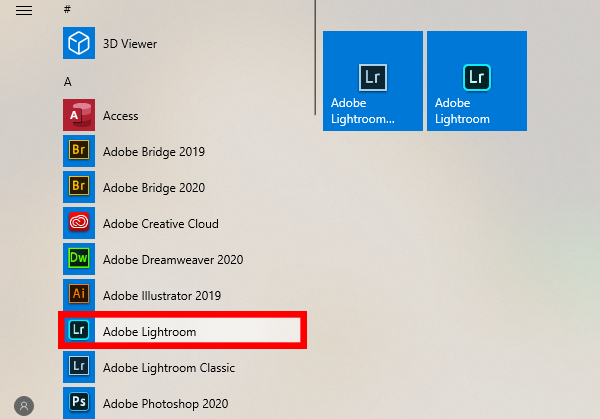 STEP 2: Make sure that an image is loaded.
STEP 3: Click the Edit Icon.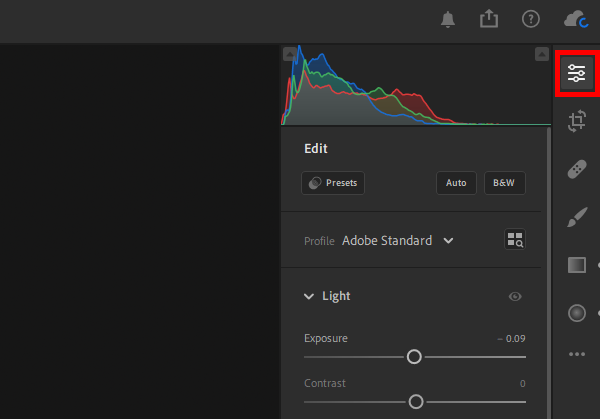 STEP 4: Click on the "Presets" button.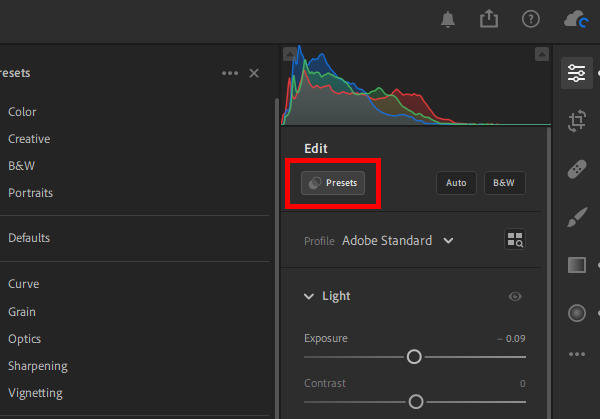 STEP 5: Click on the row of three dots to open a drop-down menu. From the drop-down menu options, select "Import Presets...".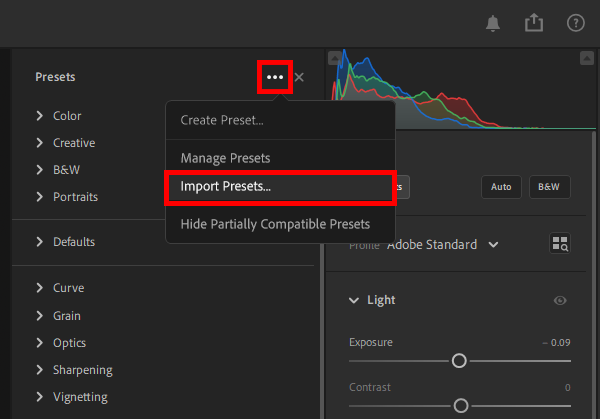 STEP 6: Navigate to where you saved your newly purchased presets (this is often your "Downloads" folder) and import the presets. You can import an an entire .Zip file (the fastest method) or as individual .XMP files.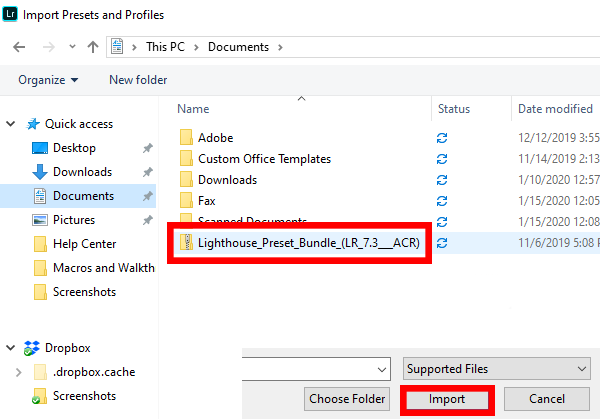 STEP 7: If the correct file type, you will see a "Loading Presets..." message and a loading bar.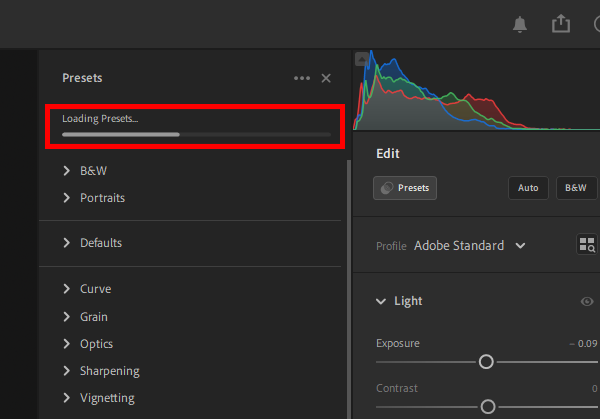 STEP 8: Your presets are now loaded and functional! You can find organized into folders under that "Presets" button!
Note: You can NOT import .LRTEMPLATE files or local adjustment brush files in the cloud-based version of Lightroom. brushes are only compatible with Lightroom Classic (and Classic CC) and not the cloud-based version of Lightroom (formerly known as Lightroom CC).