What is the difference between Lightroom Classic, Lightroom (CC), Lightroom mobile app, and Photoshop ACR?
Follow
If you are confused about Product/Software compatibility, the difference between Adobe's similarly-named Lightroom offerings, or where exactly presets work in Photoshop, we are here to help!
What is Lightroom Classic?
What is Lightroom (CC)?
What is Lightroom Mobile?
What is Photoshop's Adobe Camera Raw?

Lightroom Classic
What is it?
Lightroom Classic (Previously Lightroom, Lightroom CC 2015, Lightroom Classic CC, etc.) is the full feature version of Lightroom. Lightroom Classic was originally a one-time purchase program, simply refereed to as "Lightroom" with a version number. However, Adobe no longer provides support for any of their one-time purchase products, focusing all energies on the Creative Cloud subscription software. This transition is a large reason for the larger, rather confusing name shift. However, Lightroom Classic versions 5.0 and later remain the most powerful full-featured culling and editing software on the market.

Standout Features:
Powerful Local Adjustment tools, and the ability to import Local Adjustment Brush presets.
More photo import, organization, copy, viewing, edit, metadata, filtering, and export options.
Has output modes (Book, Slideshow, Print, Web).
Stitch to Panorama and HDR features.
Compatible Products:
Presets, Local Adjustment Brushes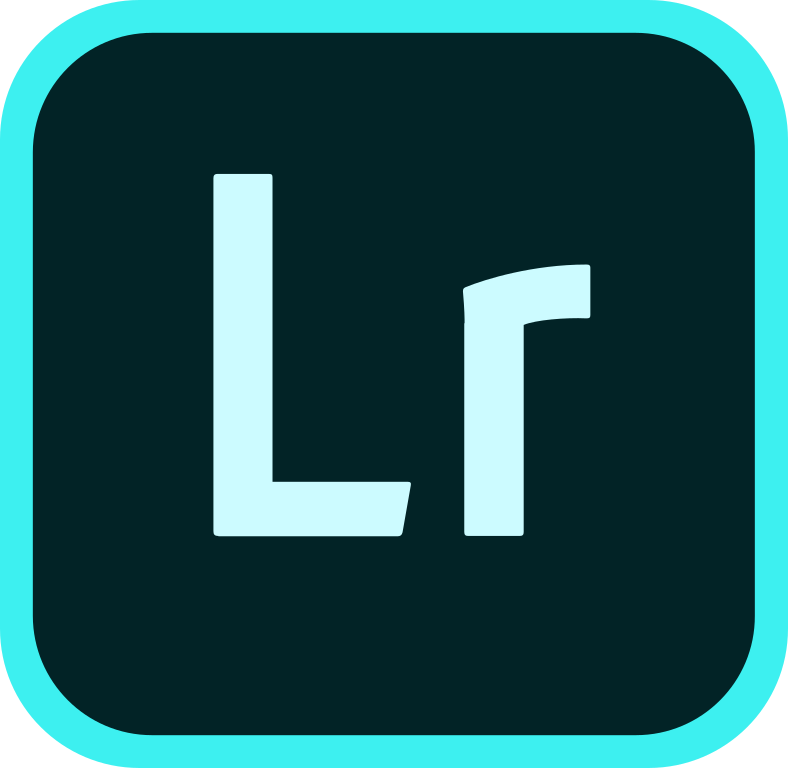 Lightroom (CC; Cloud-Based)
What is it?
Lightroom (Previously Lightroom CC) is the cloud-based limited feature subscription-only version of Lightroom. Slated as "Powerful Yet Simple" offering intuitive streamlined features to maximize workflow allowing extreme control to even the most novice user. Lightroom CC cannot support local adjustments, or many of the standout features of it's more robust predecessor. However, the most important distinction from Classic is the seamless workflow between desktop, mobile, and web, which is the cornerstone of the cloud-based application.
Standout Features:
Syncs your images, edits, and presets seamlessly across desktop, mobile, and web.
Quickly compare edit versions (in place of virtual copies).
Compatible Products:
Presets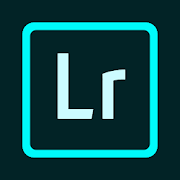 Lightroom Mobile
What is it?
Just like it's desktop iteration, Lightroom Mobile was originally referred to as Lightroom CC for mobile. This powerful free app, provides users with the ultimate control over their images on the go! Perfect for beginners who wish to experience the power of Lightroom,
Standout Features:
Syncs to the Desktop Lightroom for desktop subscribers.
Mobile subscribers have extended cloud storage and the ability to save/sync presets to other mobile devices and web.
Adobe Sensei powered intuitive search tags and keyword features.
Can sync to and edit in Photoshop on iPad.
Quickly compare edit versions.
Compatible Products:
Presets *Android requires XMP and can use tool presets. iOS requires DNG and cannot support tool presets.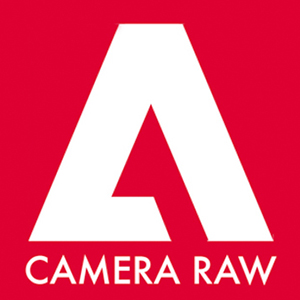 Photoshop Adobe Camera Raw
What is it?
Adobe Camera Raw is a Photoshop Plug-in that functions as a Raw Photo Editor. It will typically launch when you open ANY raw photo in Photoshop. Think of it as the engine behind Lightroom, as it functions much in the same way, giving users incredible control over global lighting and toning in post-processing. Lightroom presets can be used in ACR as one-touch options for changing anywhere from 1-80 settings at once. Once important corrections have been made, one simply clicks "Open" to continue more detailed pixel-by-pixel edits in Photoshop.
Standout Features:
The easiest way to edit Raw Photo data (a la Lightroom) and seamlessly continue a more detailed pixel-by-pixel edit in Photoshop.
Easier preset sync on desktop between modern versions of Lightroom and Adobe Camera Raw, with XMP format presets.
Compatible Products:
Presets