What are Presets, Actions, Overlays, and LUTs?
Follow
Filters, presets, actions, and overlays can all enhance your photos, but they do inherently different things. Choosing the wrong one can produce a different look than you want and set you back in the editing process. Also, many editing tools are exclusive to either Photoshop or Lightroom, so it's important to have a basic understanding of compatibility before combining tools. LUTs, unlike other more medium-specific resources, are color look-up tables that are flexible for photo or video using any software that supports CUBE format LUTs.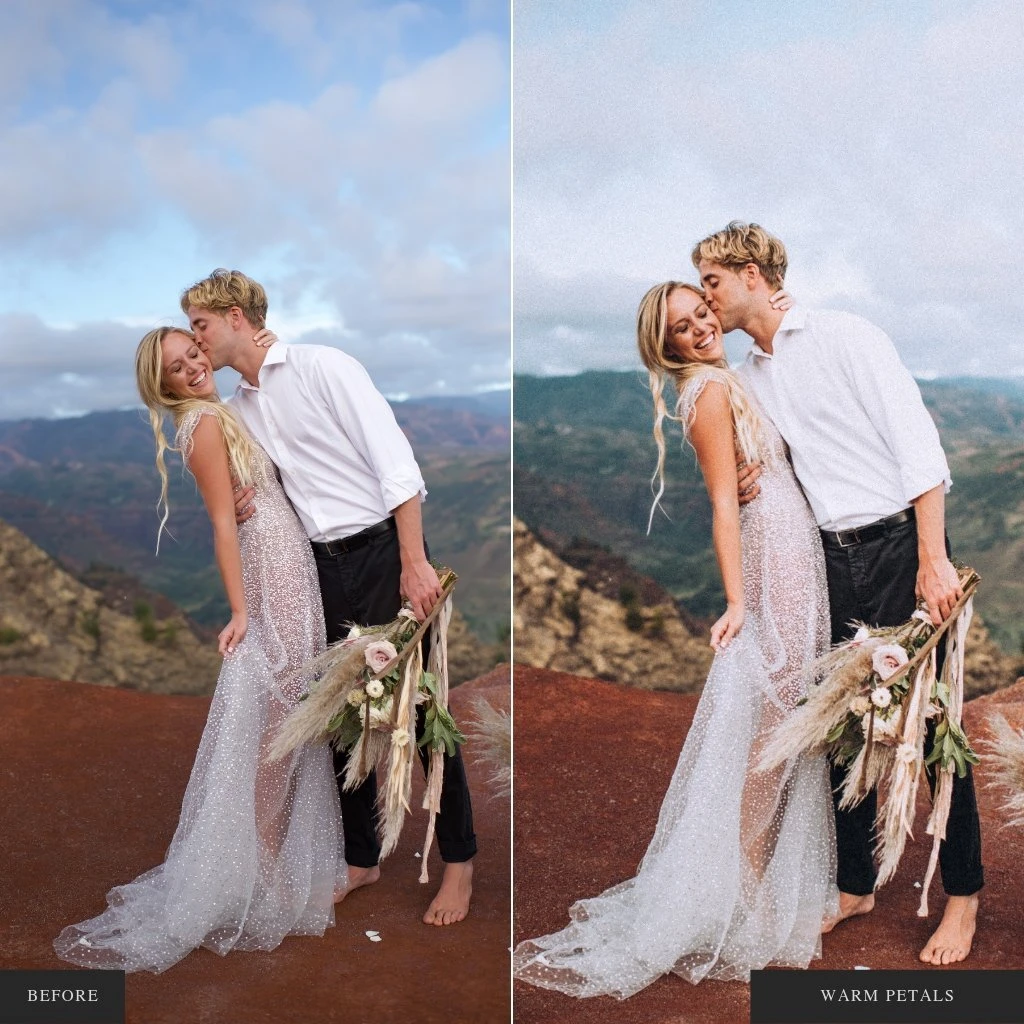 Photo By: Peyton R. Byford
Presets
What are they?
Presets are essentially a configuration of settings, designed to quickly achieve the look of hours of editing, making global changes with a single click. On average, our presets change 30-50 settings.
Compatible Software?
Adobe Lightroom (CC; Cloud-based 1.0 and later)
Adobe Lightroom Classic 5.0 and later
Adobe Photoshop Camera Raw (ACR; Photoshop CS6 and later)
Lightroom mobile
Lightroom mobile for iPad
Learn More?
What's the difference between general, layer, tool, and brush presets?
Tips for using Lightroom presets
Why use Lightroom Presets?
Video: Luxe Let it Snow! Presets
Where to buy?
Shop our full collection of presets HERE.
What about Video Presets for Lightroom?
Video-editing is a brand new feature to Premium subscription versions of Lightroom (cc) for desktop and mobile! They install just like presets and can be used on images, but are specially optimized for editing .mp4 video clips using Lightroom's new video editing feature. You can learn more about video-editing in Lightroom HERE and shop our NEW Video Essentials collections HERE.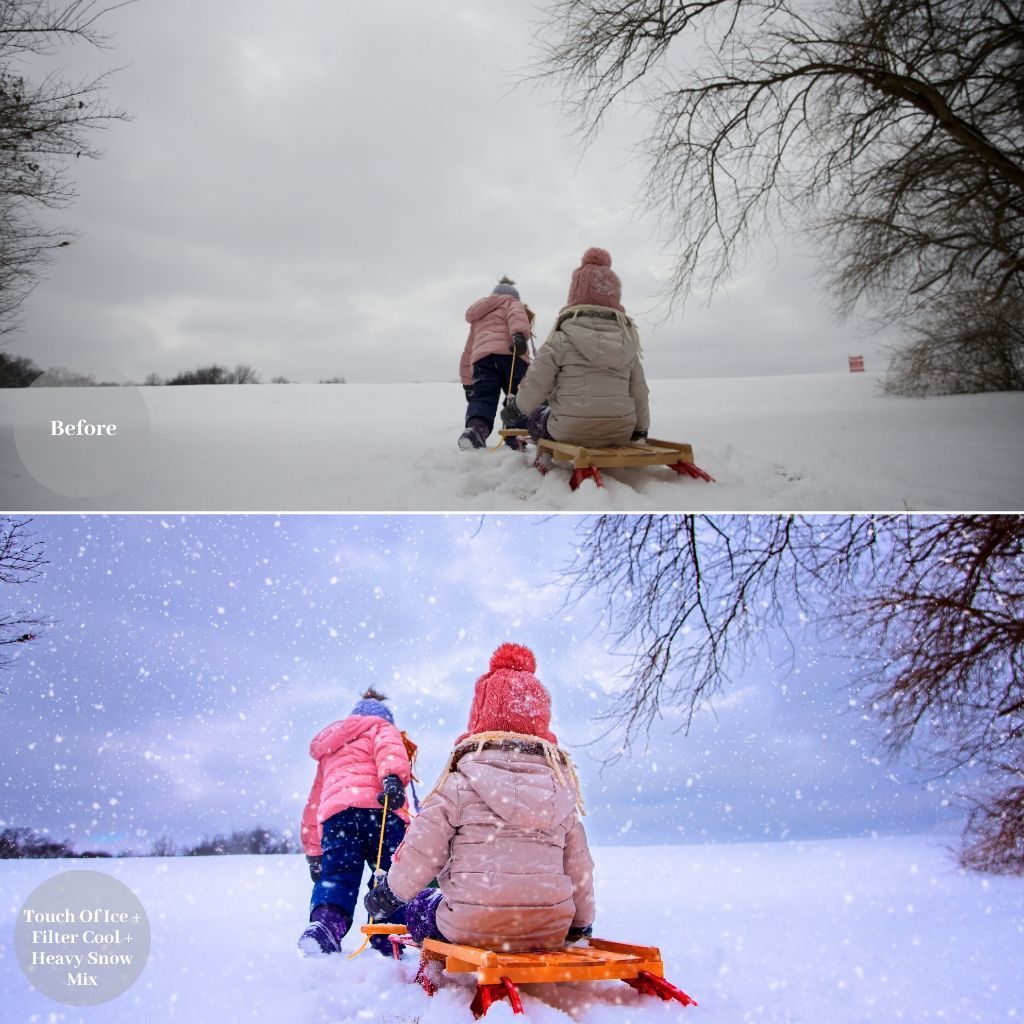 Photo By Erika Eldridge
Actions
What are they?
Actions are prerecorded sets of multiple software commands, that play one after the other, to make specific changes to an image. Actions can be stacked, so that one is run after the other, in order to create more dynamic edits. Actions are typically complex and because of this, the use of actions saves a user large amounts of time from having to make each change individually in order to achieve a desired outcome. Our actions are compatible with Photoshop CS6 and later (including CC and 2020), and Elements versions 15 and later.
Compatible Software?
Photoshop CS6 and later
Elements 15 and later
Learn More?
How to use Luxe Actions in Photoshop
How to Modify the Effect of a Photoshop Action
Video: Luxe Weddings
Video: Luxe Perfect Portraits
Video: Luxe Apple Orchards
Video: Luxe Creative Workflow
Video: Luxe Firewood & Frost
Where to buy?
Shop our full collection of actions HERE.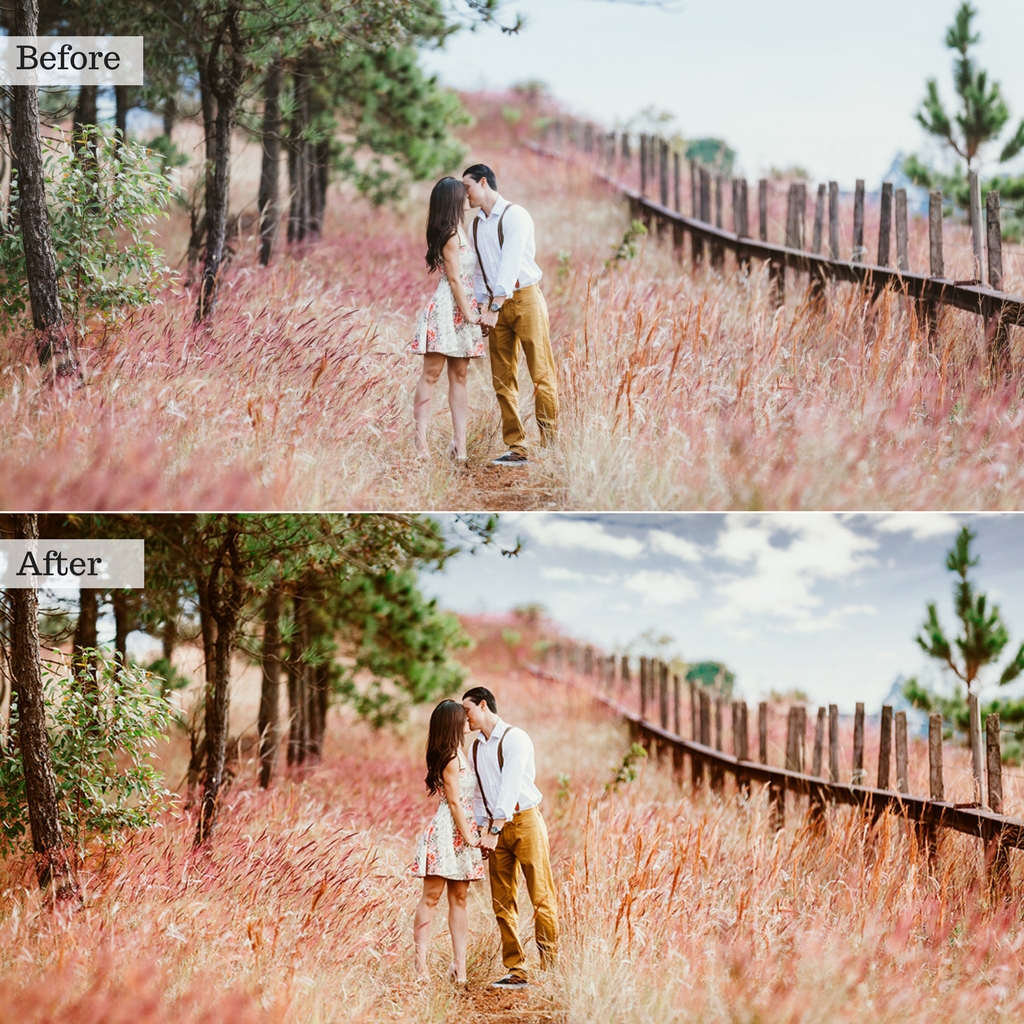 Overlays
What are they?
Overlays consist of an image (.jpeg or .png) that sits on top of your original image as a layer, in order to enhance your image. The layers are often blended by the user to create a realistic composition. Overlays are multi-purpose and can come in many forms from seasonal (rain and rainbows, snow, fog, skies, and leaves), to everyday magic (glitter, light leaks, bokeh, confetti, and fairy dust)!
Compatible Software?
Photoshop
Elements
Affinity Photo
GIMP
Any application or software that supports layers
Learn More?
Video: Our Sky overlays in action
Where to buy?
Shop our full collection of overlays HERE.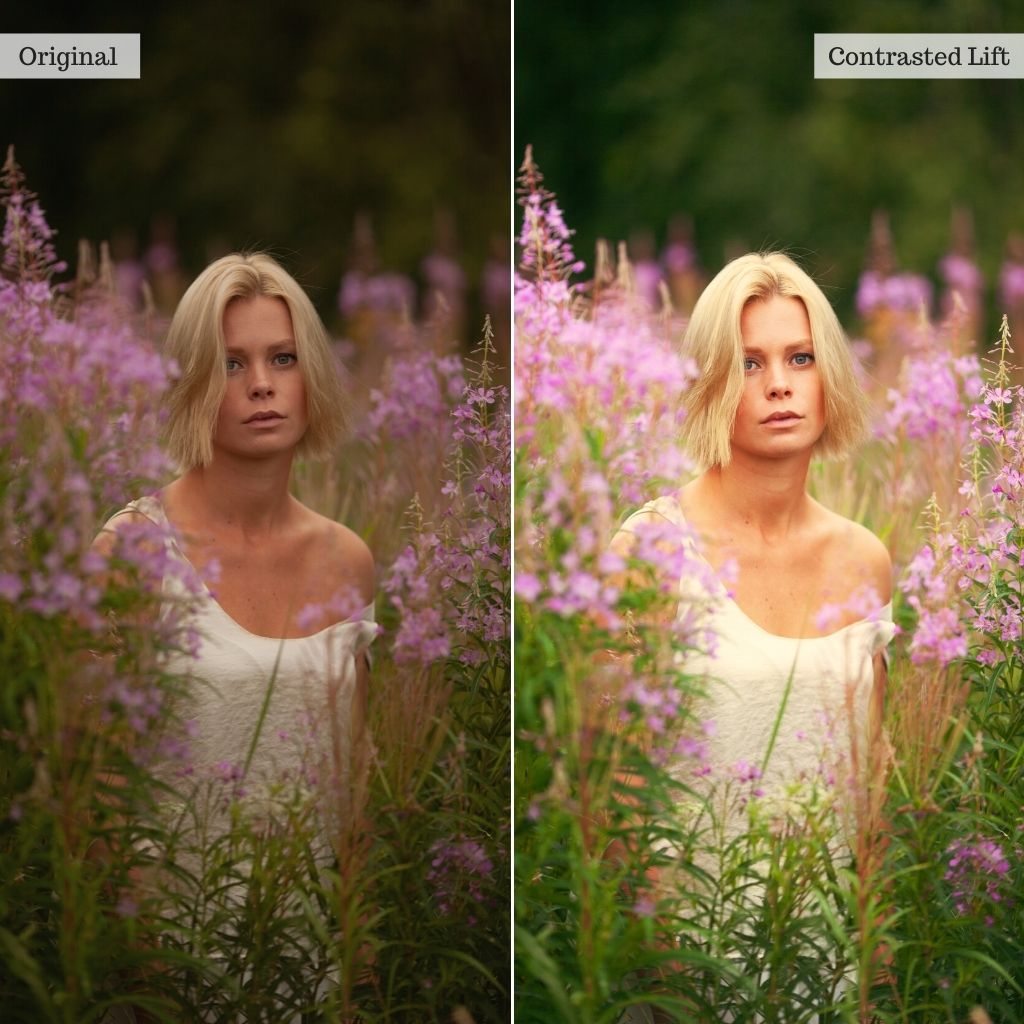 Photo By: Anka Melnikova
LUTs
What are they?
A LUT is a tool that allows filmmakers, editors, and colorists to apply specific color grades to film/video (raw log footage) or images. Our LUTs or color lookup tables are .CUBE format presets created to colorgrade film clips. These can be used in most video-editing software and any photo editing software that allows for adjustment layers targeting lookup tables for color grading. We've included some common programs below, but if you know your software can support .CUBE LUTs, then you can use these!
Compatible Software?
Premiere Pro
DaVinci Resolve
Speedgrade
After Effects
Final Cut Pro X
Filmora
Photoshop
Affinity Photo
Lumafusion for iPad
VN (Free) Mobile APP
Any application or software that supports .CUBE format LUTs
Learn More?
Guides for Installation
Check out individual product pages for video examples of our LUTs in Action!
Where to buy?
Shop our full collection of LUTs HERE.