Applying Overlays for Mobile - PicsArt (FREE APP)
Follow
An overlay works as an image that you layer over your target image to create a dramatic image or scene. From things like fog and lens flares, to rain and snow, overlays allow you to fully transform the atmosphere of any scene, adding realistic weather or visual effects to an otherwise flat image!
When editing with overlays on mobile, you'll need an app that allows you to create composite images through layering and blending two images together.
While many apps will do this, Lightroom will not, and many of the best options are paid full-editing solutions akin to Photoshop.
Our top option to add overlays to your images FOR FREE without using a desktop computer is PicsArt! We picked this app for ease of use and availability across devices.
You can find the app here:
PicsArt on the App Store for iOS
PicsArt on the Play Store for Android
To begin, we'll cover unzipping your files on Android and iOS!
You will need to unzip and save your overlay image files before you can use them in PicsArt!
For iOS - Download, unzip, and save images: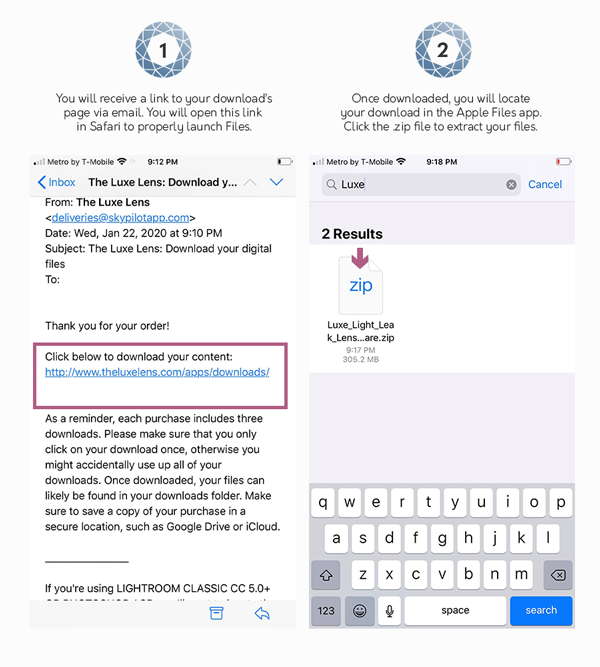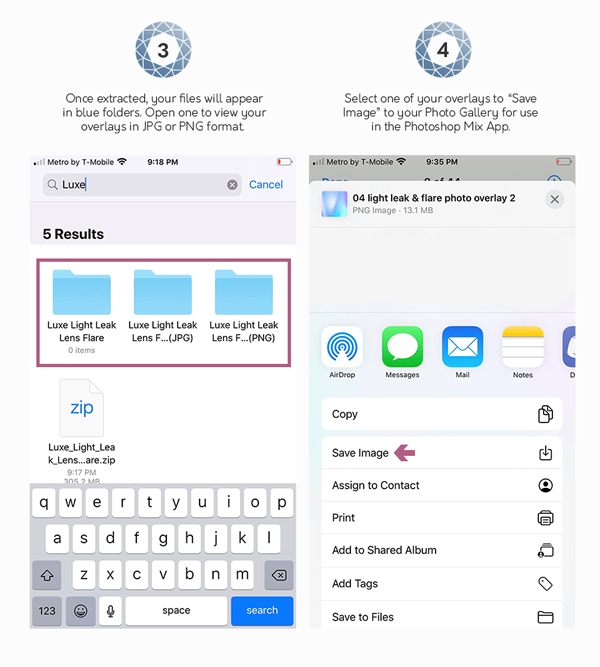 For Android - Download & Extract: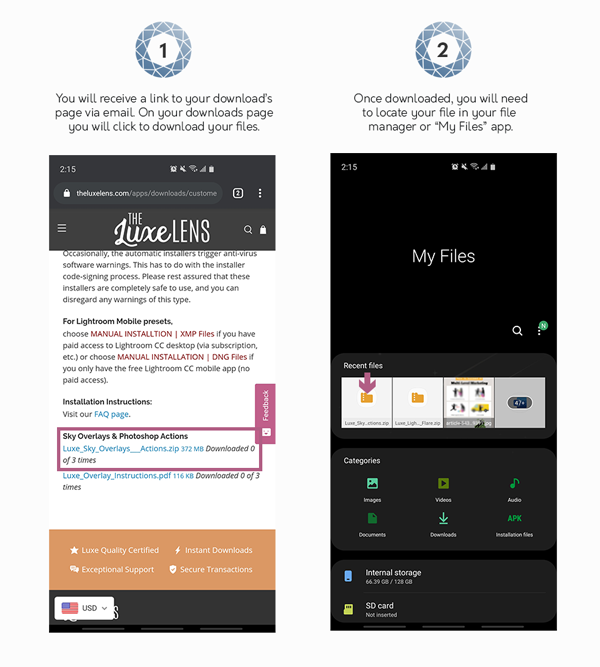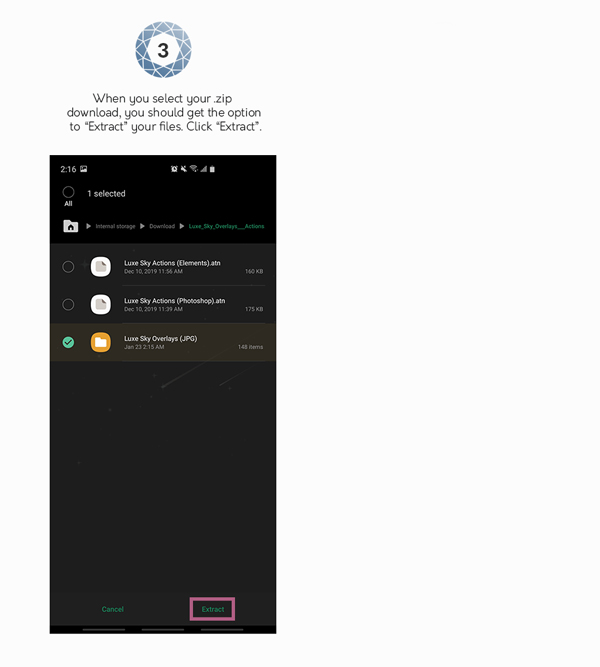 If for some reason you cannot locate your extracted files on Android via PicsArt, we recommend moving the files after you unzip them to an album in your gallery!
Free Option - PicsArt
PicsArt will have some popups asking you to subscribe to or trial their premium app, but this is not necessary to edit photos with overlays or use the "Freestyle feature" so we recommend just clicking the little X on the top to close these pop-ups as you encounter them unless you're interested in paying for the app or it's other features. We're going to break this down to every single step, so it will look way more complicated than it is. Once you try it, you'll see that it's a super quick and easy process!

Step 1. Launch PicsArt
Step 2. Select "Freestyle" Mode under "Collages":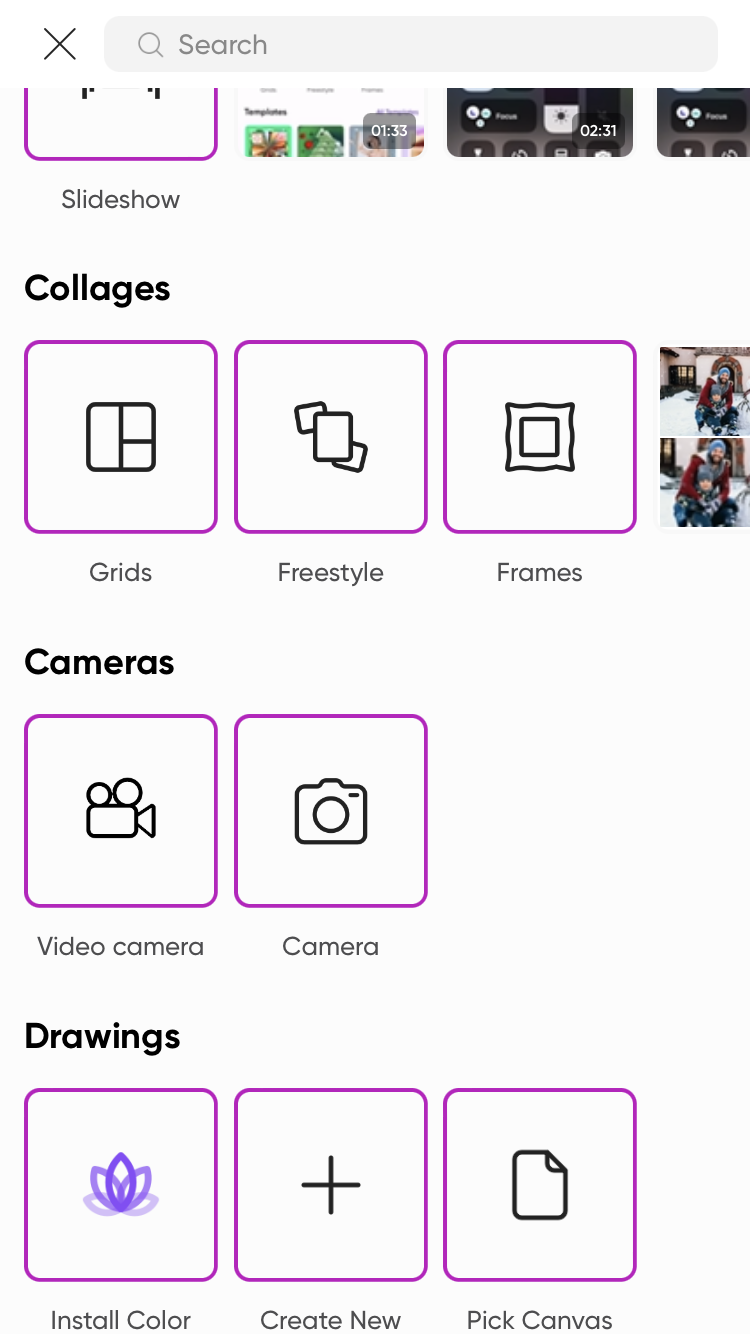 Step 3. Select your target image (the image you want to add the overlay to), and the overlay or overlays or your choice. Note: PNGs will appear see-through in light mode, so you may not be able to tell which overlay you are selecting and may need to experiment here a bit. JPGs will be visible with black backgrounds! (So for mobile edits we recommend just downloading & using the JPGs whenever possible)!
Example of how PNG overlays will look: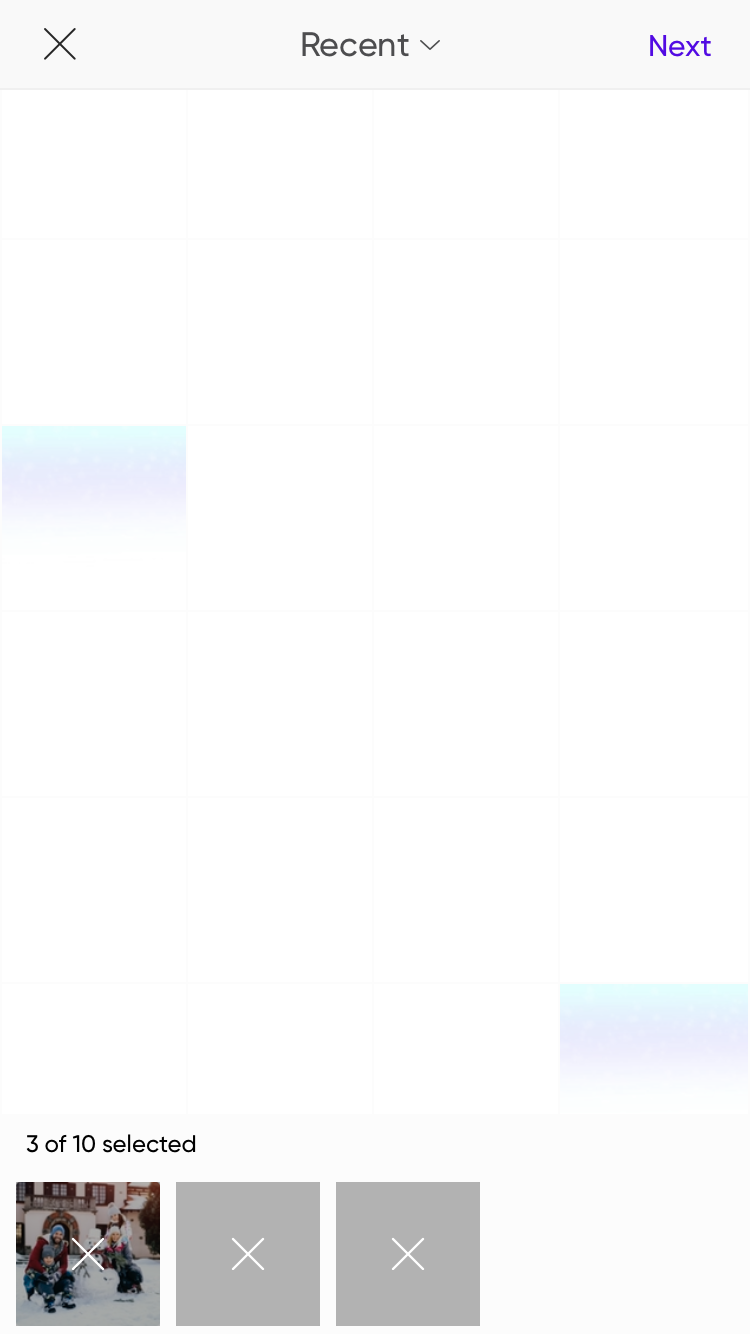 Example of how JPG overlays will look: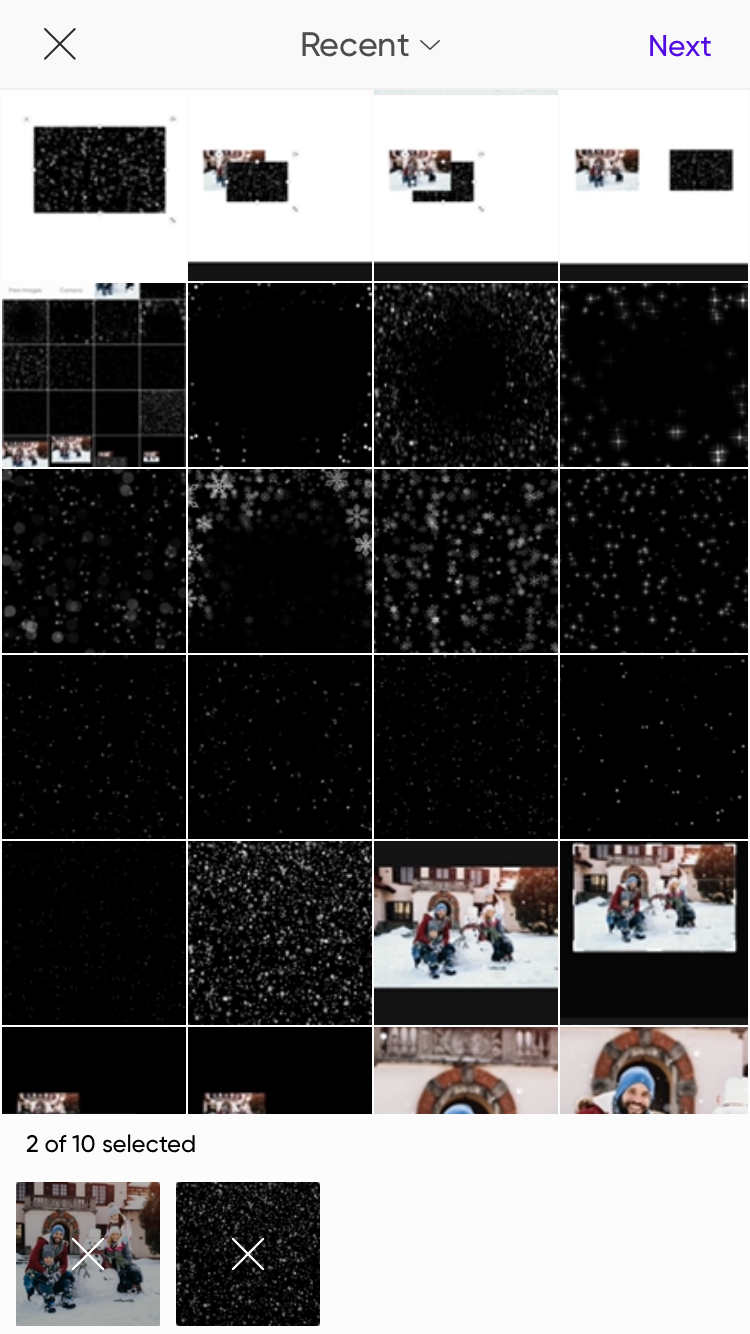 Step 4. The freestyle canvas will be white space, so you'll want to tap around to find your overlay if it's a transparent PNG and drag it over your image before you resize. Simply drag your overlay over the top of your image and place it how you want it.
PNG example: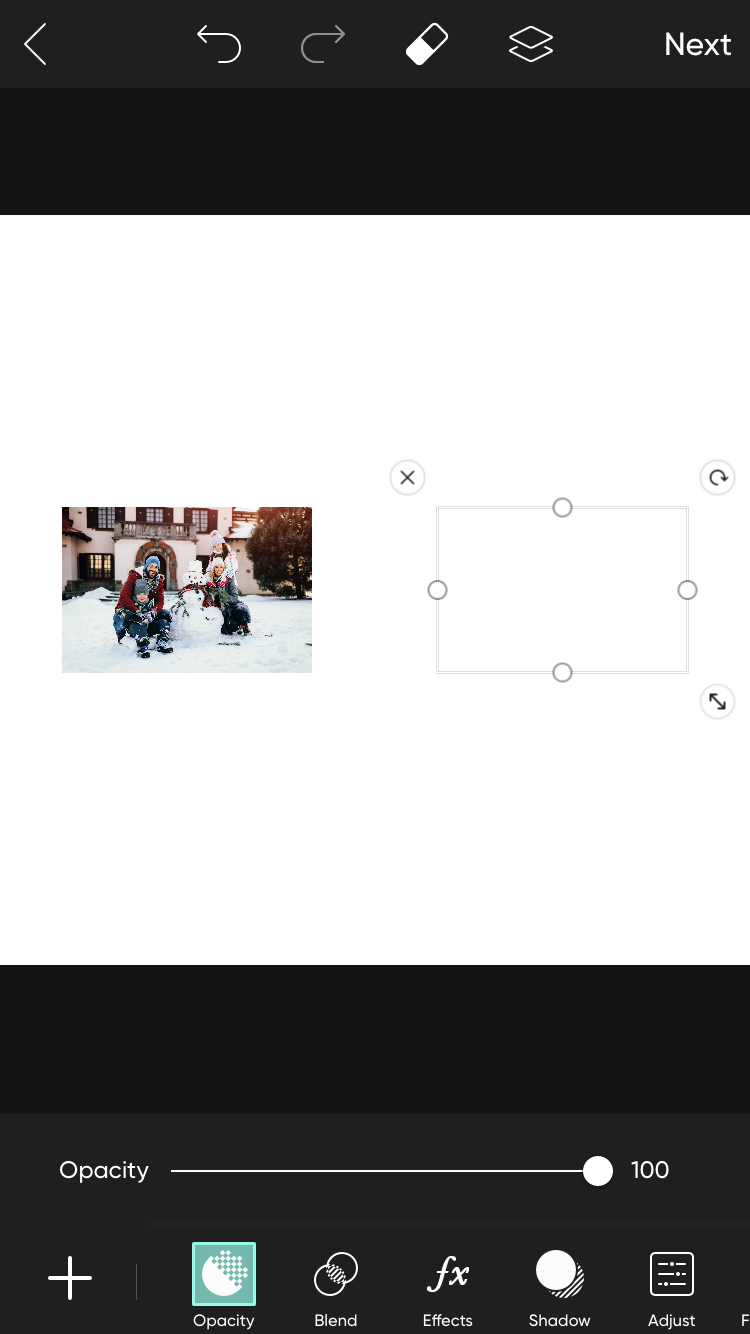 JPG example: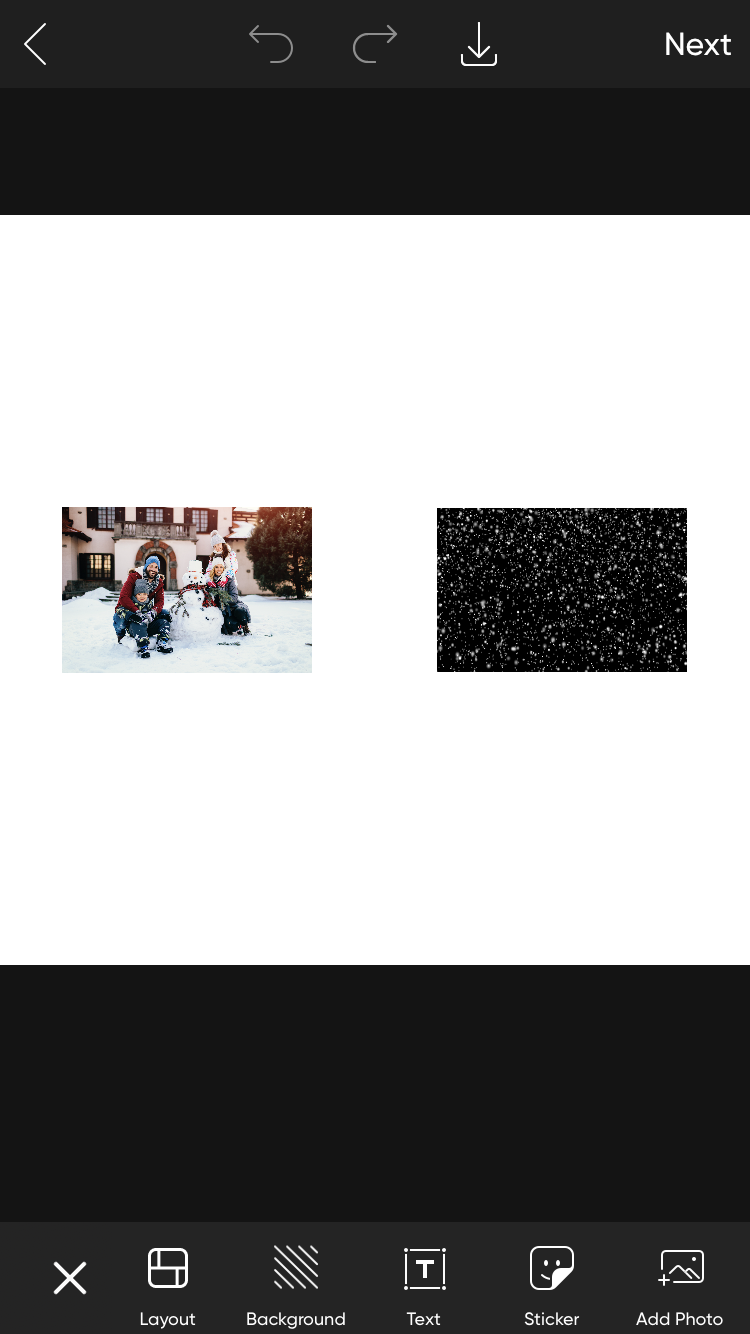 Note: that if the overlay is showing behind your image, click on the overlays, click on the layers icon on the top panel and then select "Move Up"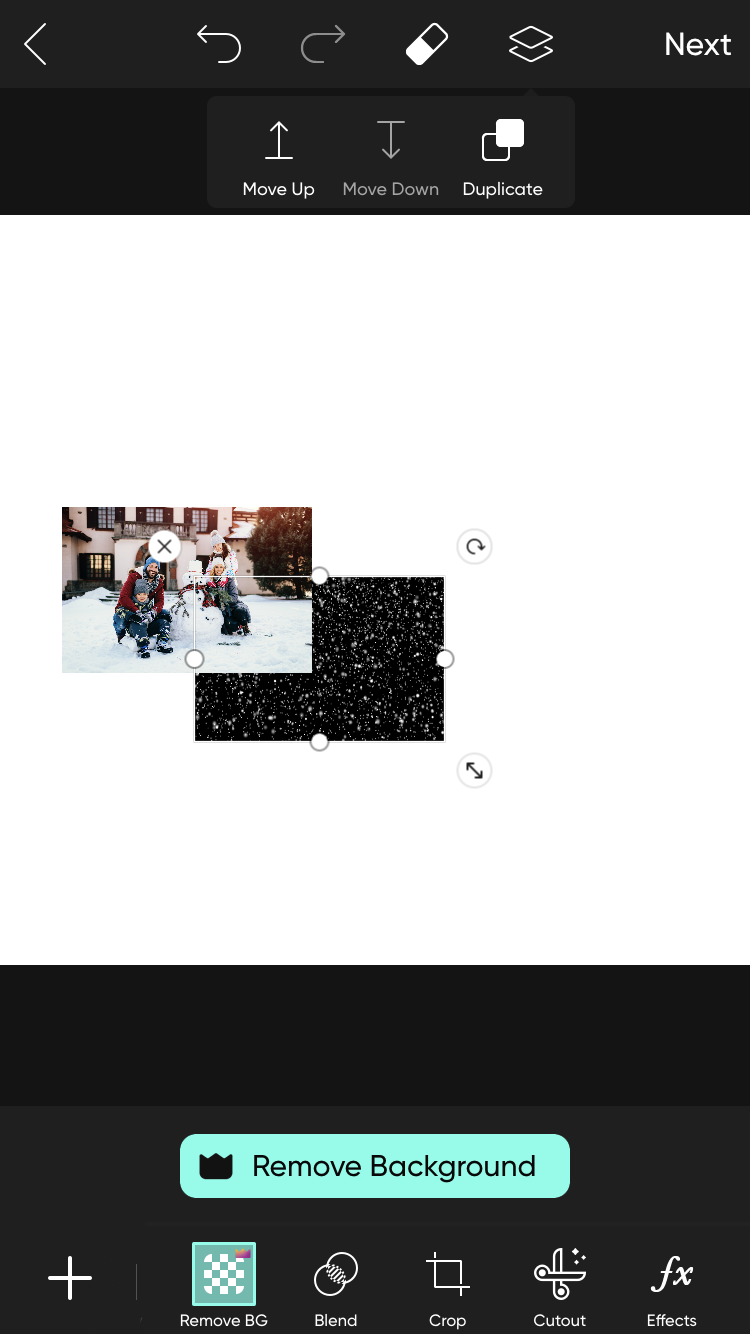 Then position the overlay directly over your image.

Note: The Freestyle canvas is much larger than your image, so you don't have to resize these images to fit the canvas (you can fill as much or as little of the canvas space as you want and crop off the white space later!)
Optional Blending Step (Necessary for Black background JPGS) - Blending is how you will get rid of the black background!:
With your overlay selected click "Blend" from the bottom toolbar: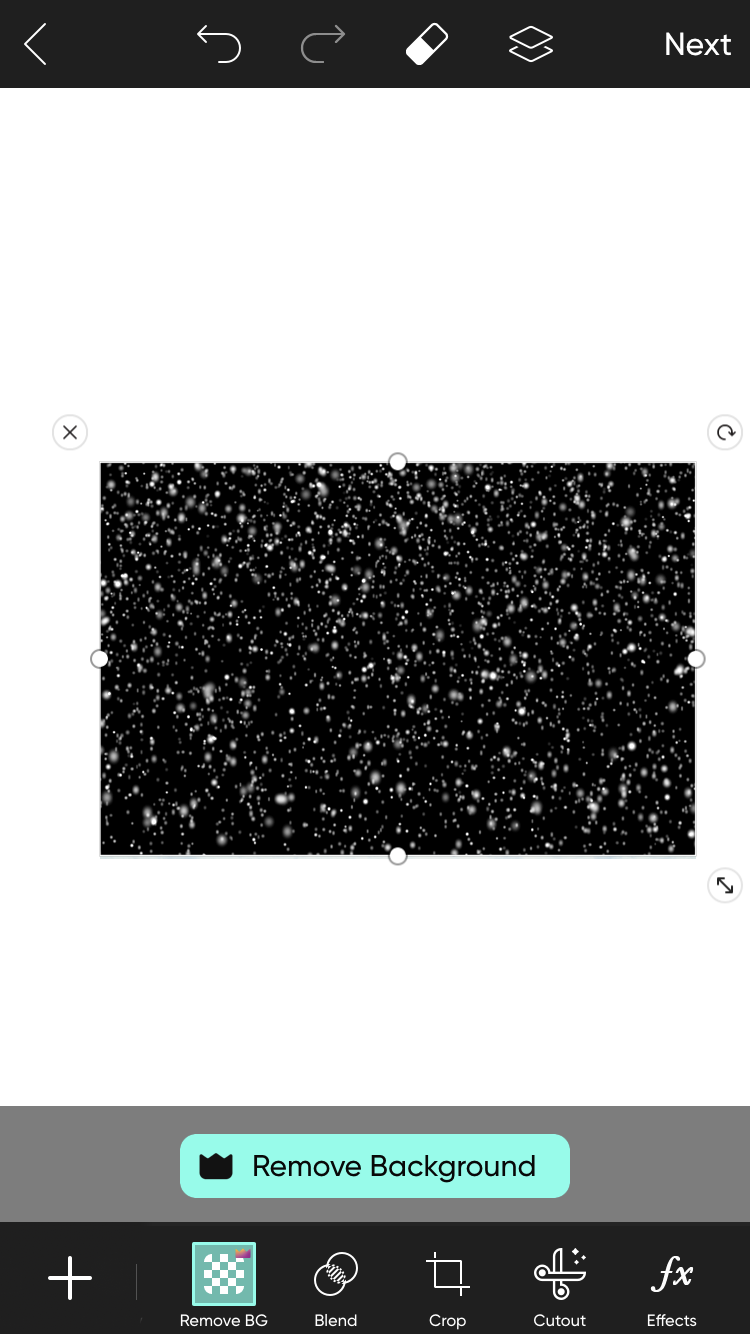 In Blend, swipe over to or click to select "Screen" to make the black background transparent: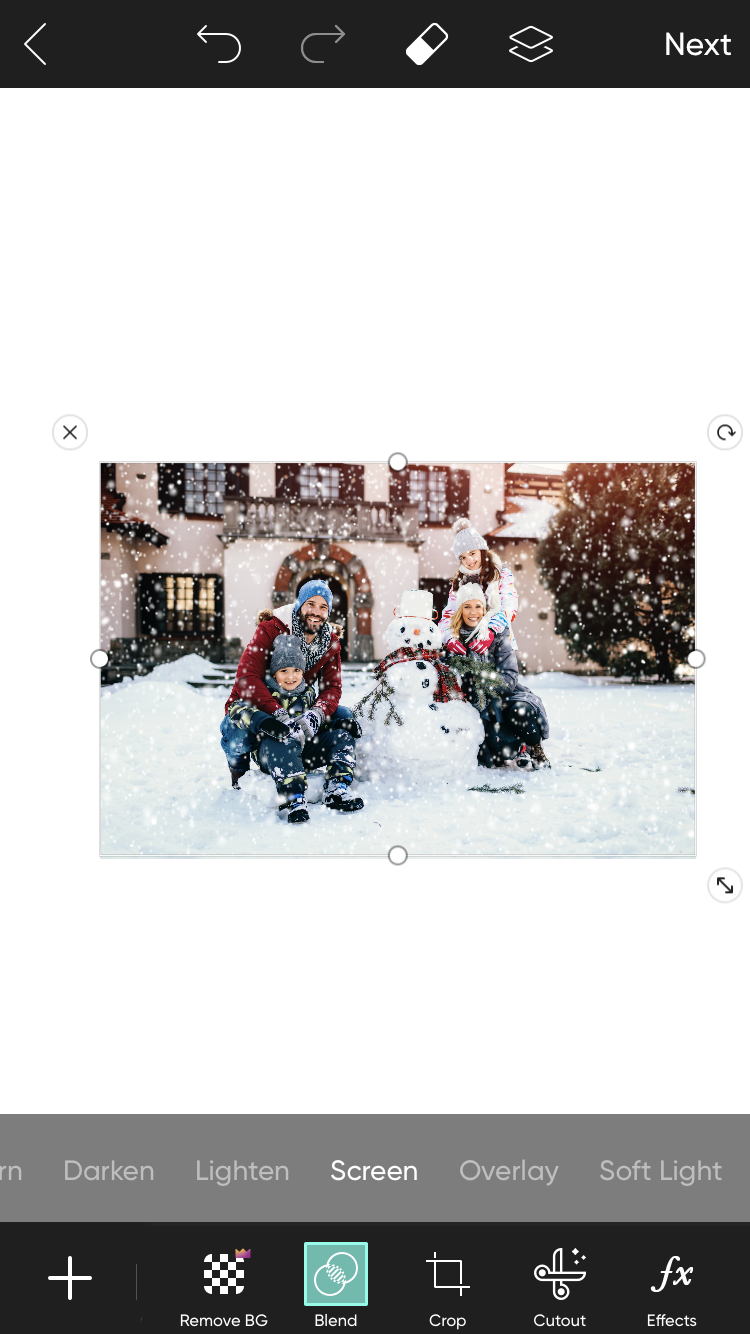 Step 5: To proof & perfect your composite, zoom into your layered images by clicking anywhere on the canvas to unselect the top layer and then use two fingers to zoom into your image. If you see parts of the overlay that you don't want covering subjects or objects, you will select the overlay again by clicking on the image, then select the "Eraser" tool from the top panel (looks like a black & white rectangle). Then select "Erase" on the bottom toolbar and zoom back in to erase the unwanted parts of your overlay.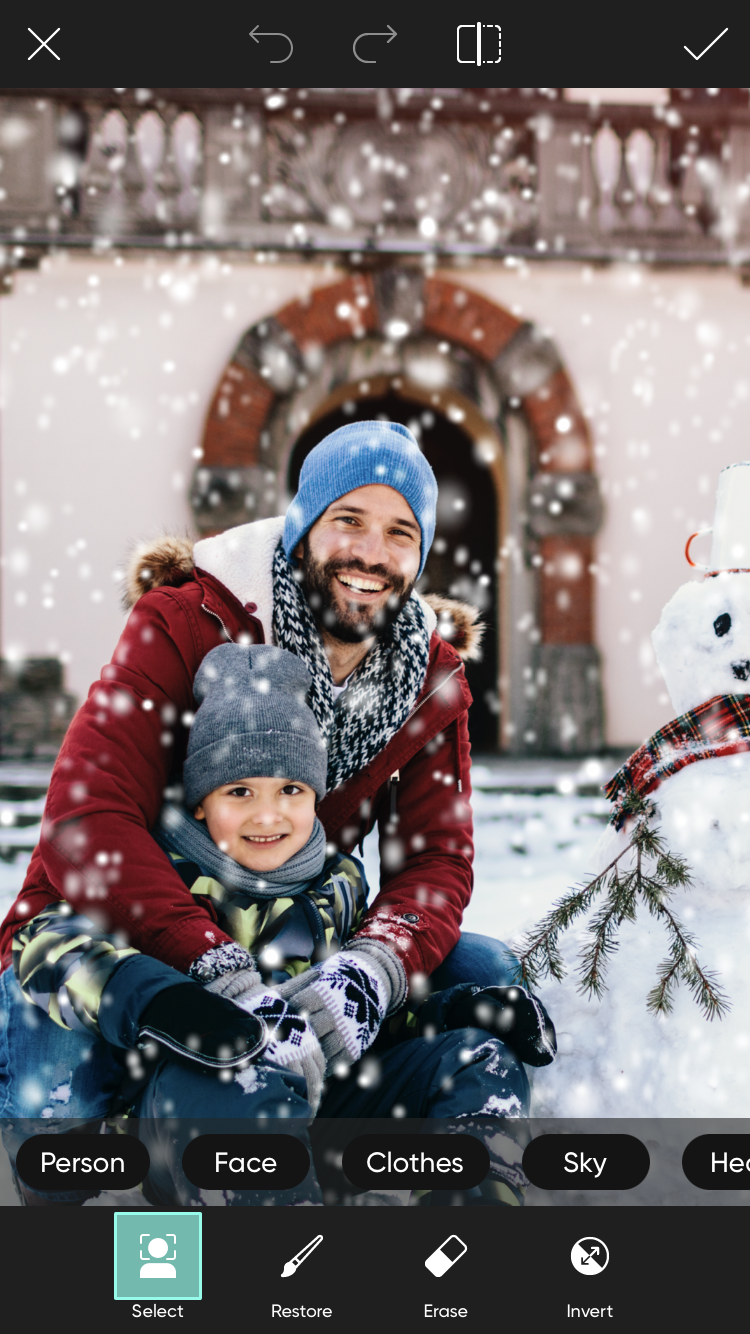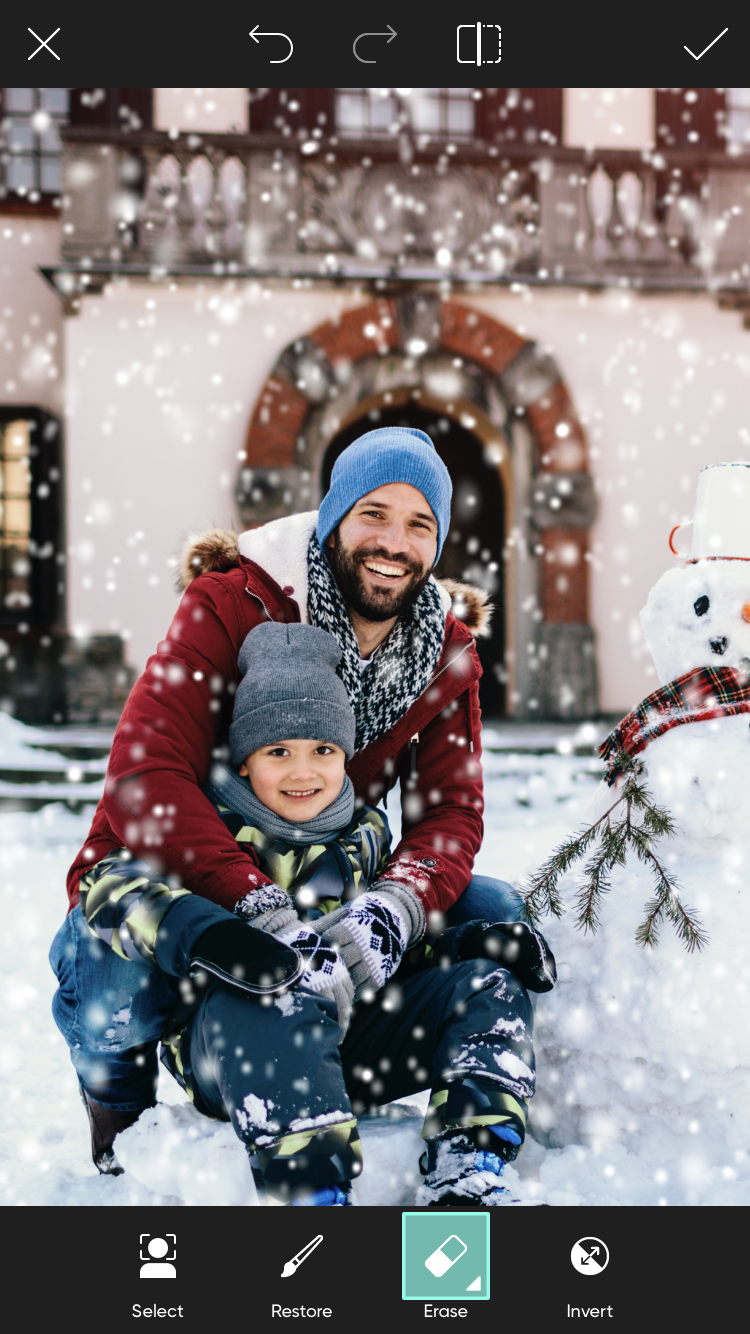 If you mess up while erasing and erase parts of your overlay that you'd like to keep simply use the "Restore" brush to brush back what you removed!
Step 6: Once happy with the appearance of your overlay over your image, click the "Next" button on the top right to continue to your final image editing options to crop and save your image!
Click "Tools" on the bottom toolbar. Select "Crop" from tools and crop to the size of your image without any white edges. Once cropped to your liking, click "Apply" to apply the crop! *If you resized your images to fit the whole freestyle canvas in step 4, you can skip this part!*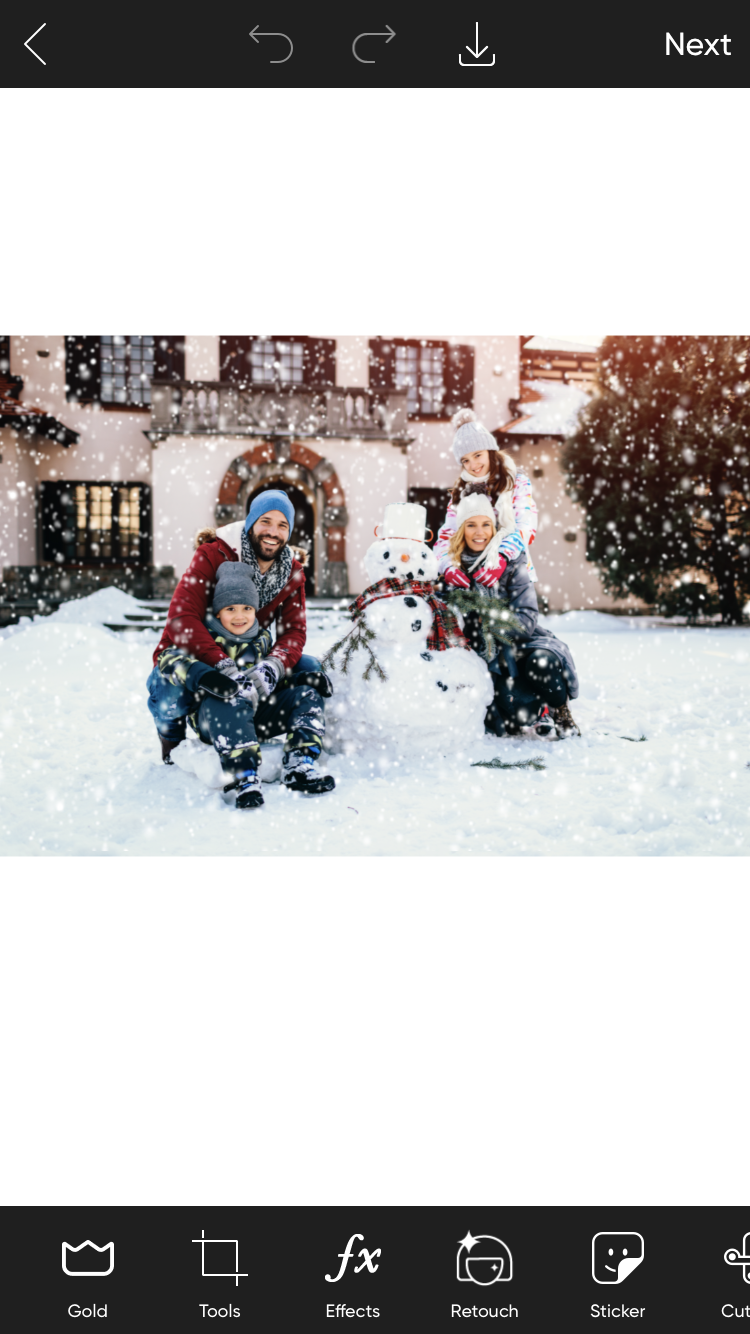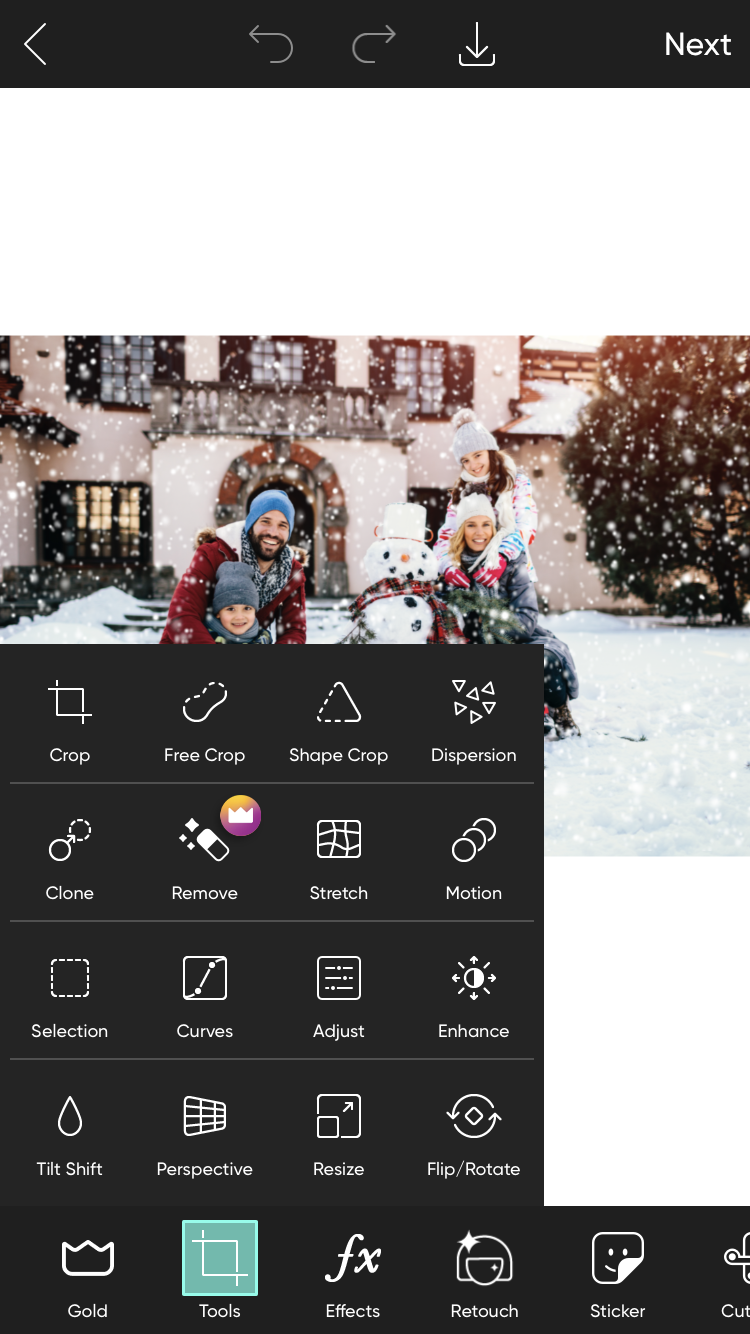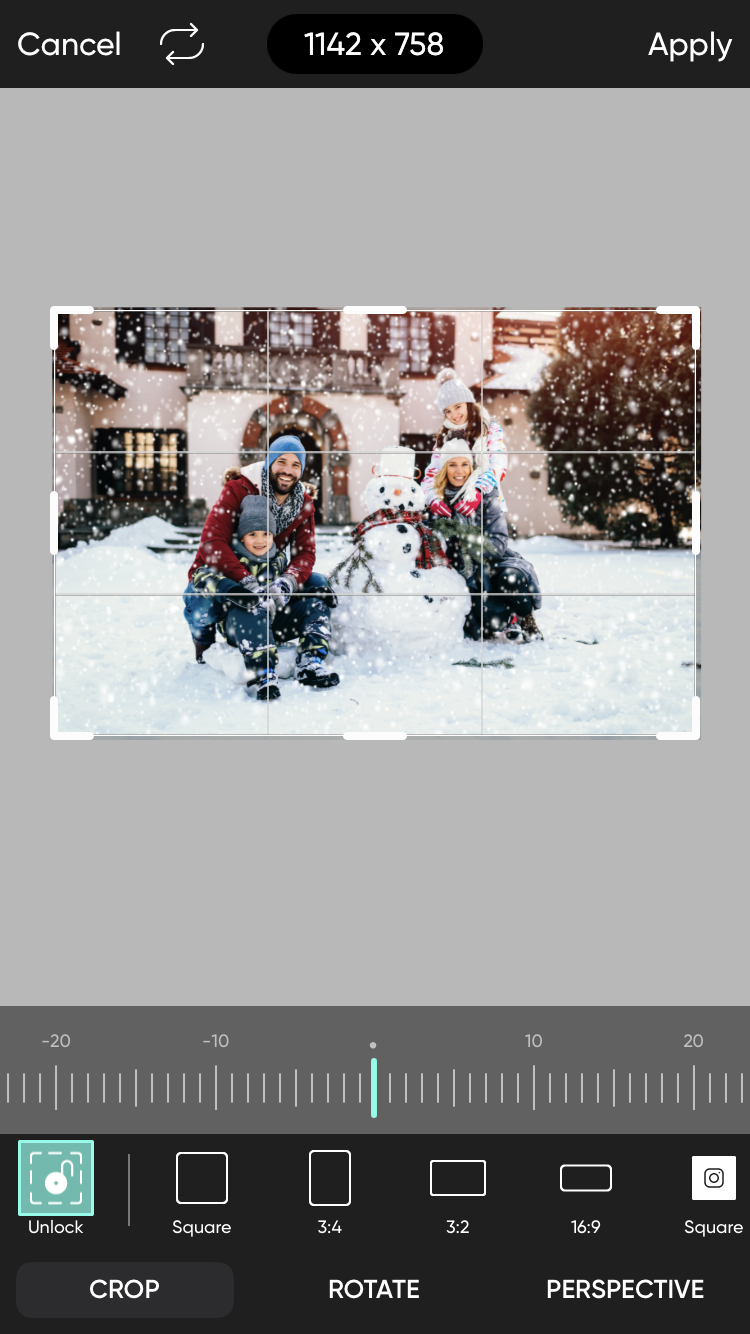 Step 7: Save your finished image! (You should see a Save/Share icon on the top panel to the right of the back and forward arrows)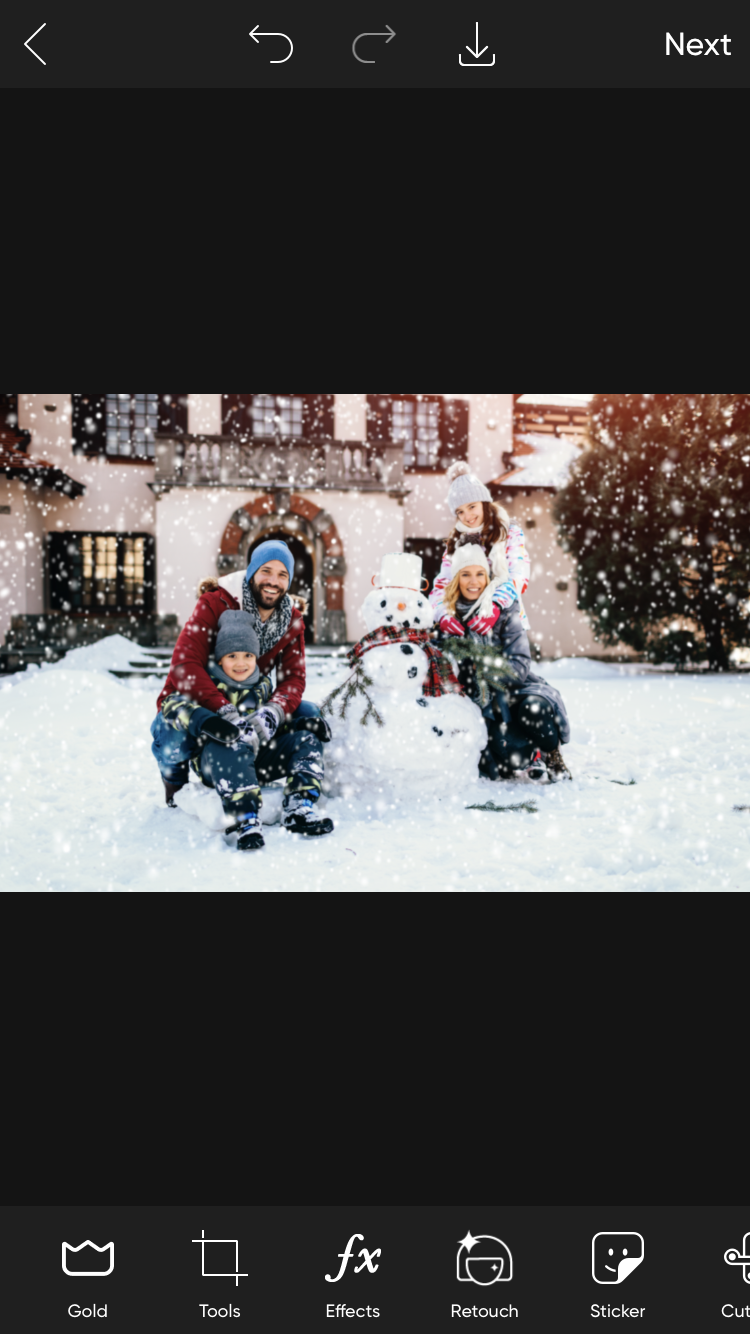 It's that simple! If you run into any problems, be sure to reach out to our team at support@theluxelens.com
Bonus tip - If using PNGs in PicsArt, you can change your Freestyle canvas to black instead of white! To find this Background option, simply click out of your images (click anywhere on the white canvas) and select "Background" from your bottom toolbar!